Freight Brokerage
Freight Brokerage You Can Rely On.
It's that simple.
No matter what type of transport you need, or what your freight capacity is - we move it at an unbeatable price.
Brands who work with us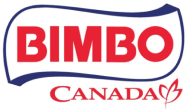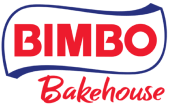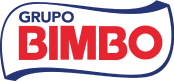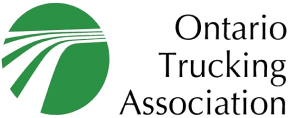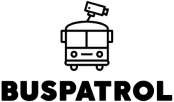 Ways to ship
Quality of Service
When you need it done, you want it done right. Our team goes beyond the call of duty to provide you with the best quality of service, every time.
Stability
You know what you get when working with Dedicated. Constantly committed to quality. Providing you peace of mind for over twenty years.
Technology
Finding the right capacity and moving your freight with a modern edge.
What makes us different?
The Dedicated Freight experience includes:
A direct line to team leaders in charge of your trip.
Knowledgeable 24/7 customer service, just an email or phone call away.
Online dashboard that puts you in charge.
Screencast communication program.
See it to believe it. Video-enabled platform for easy communication.
We don't clutter your inbox. Choose your priority communication.
Our customers depend on us to keep their business operations running smoothly. Our drivers depend on us to provide them with a safe and positive workplace. We're up for the challenge.
Hey, will I be able to get a hold of someone?
Meet Abe, one of our Operations experts. He hates being on sales calls. He loves operations and impressing customers.
He's been in the industry long enough to see truckers and brokers stretch the truth on time, money, services, and everything in between. And he's having none of it.
"We're deadly honest. I'll tell you exactly what's happening and how we're working to bring you the best service we can, at the best price."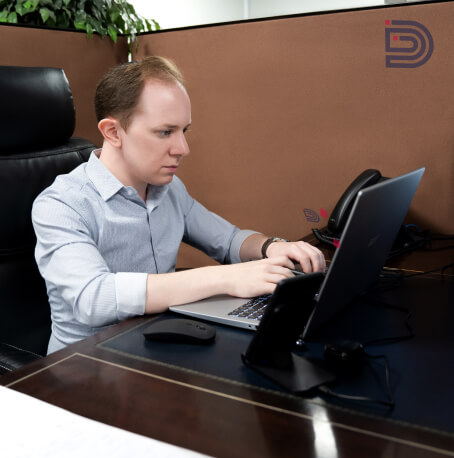 About Us
Dedicated Freight
Since 1997, Dedicated Freight Systems (Toronto) Inc. has been committed to excellence. As a family-owned business, we consider every relationship worth maintaining.
As a customer, you can expect unbeatable prices and a team dedicated to you.
We proudly offer top-tier solutions in freight, warehousing, and logistics. Our secure, 60,000 ft2 warehouse is available to store your products. If you're looking for custom logistics processes, we're ready to help.
However, you choose to work with us, we're dedicated to go the extra mile.
It starts with a friendly "hello!"
We can't wait to show you why customers continue to choose Dedicated Freight for their transport, storage, and logistics needs.