Logistics and Transportation Services
Specialized distribution processes, for both low
and high value goods
The most reliable and cost effective way of getting your package into the right hands at the right time.
Brands who work with us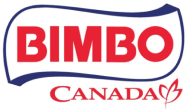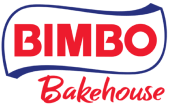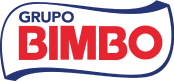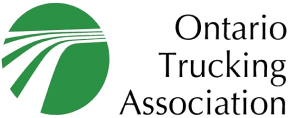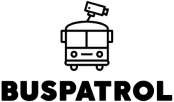 Key solutions
Customized Services
How soon do you want your package received? Weekends, holidays, or after hours - we're on the move.
Any Type of Goods
Packed and fragile, extra valuable, or oversized. Our flexibility matches your changing needs.
No Limits
Finding the best way to ship, with your costs and deadlines in-mind is our main approach.
What makes us different?
The Dedicated Freight experience includes:
A direct line to team leaders in charge of your trip.
Knowledgeable 24/7 customer service, just an email or phone call away.
Online dashboard that puts you in charge.
Screencast communication program.
See it to believe it. Video-enabled platform for easy communication.
We don't clutter your inbox. Choose your priority communication.
Our customers depend on us to keep their business operations running smoothly. Our drivers depend on us to provide them with a safe and positive workplace. We're up for the challenge.
About Us
Dedicated Freight
Dedicated Freight Systems (Toronto) Inc. has been in business since 1997, offering solutions in freight, warehousing, and logistics. Whether we're storing our clients' products in one of our secure warehouses or designing a custom logistics process for a large manufacturer, our three branches of Dedicated Freight Systems Inc. are working hard to exceed our clients' expectations.
With over 15 years of experience, we not only use the most efficient way to get each job done—and the volume of freight we transport testifies to that—but are constantly seeking new, more efficient ways of serving our customers, whether in transport, storage, or logistics design.
Get a free consultation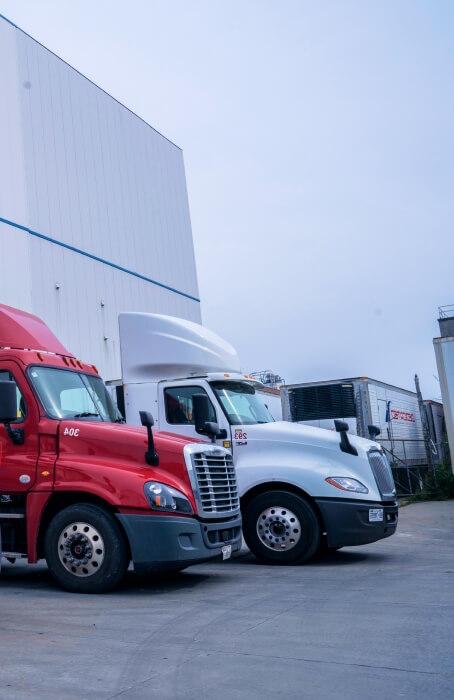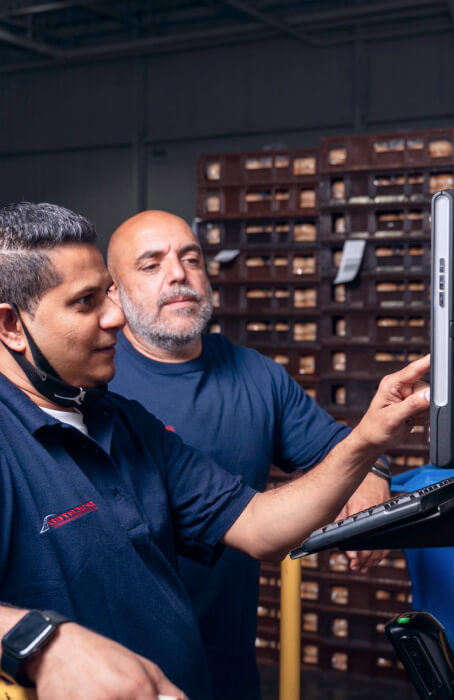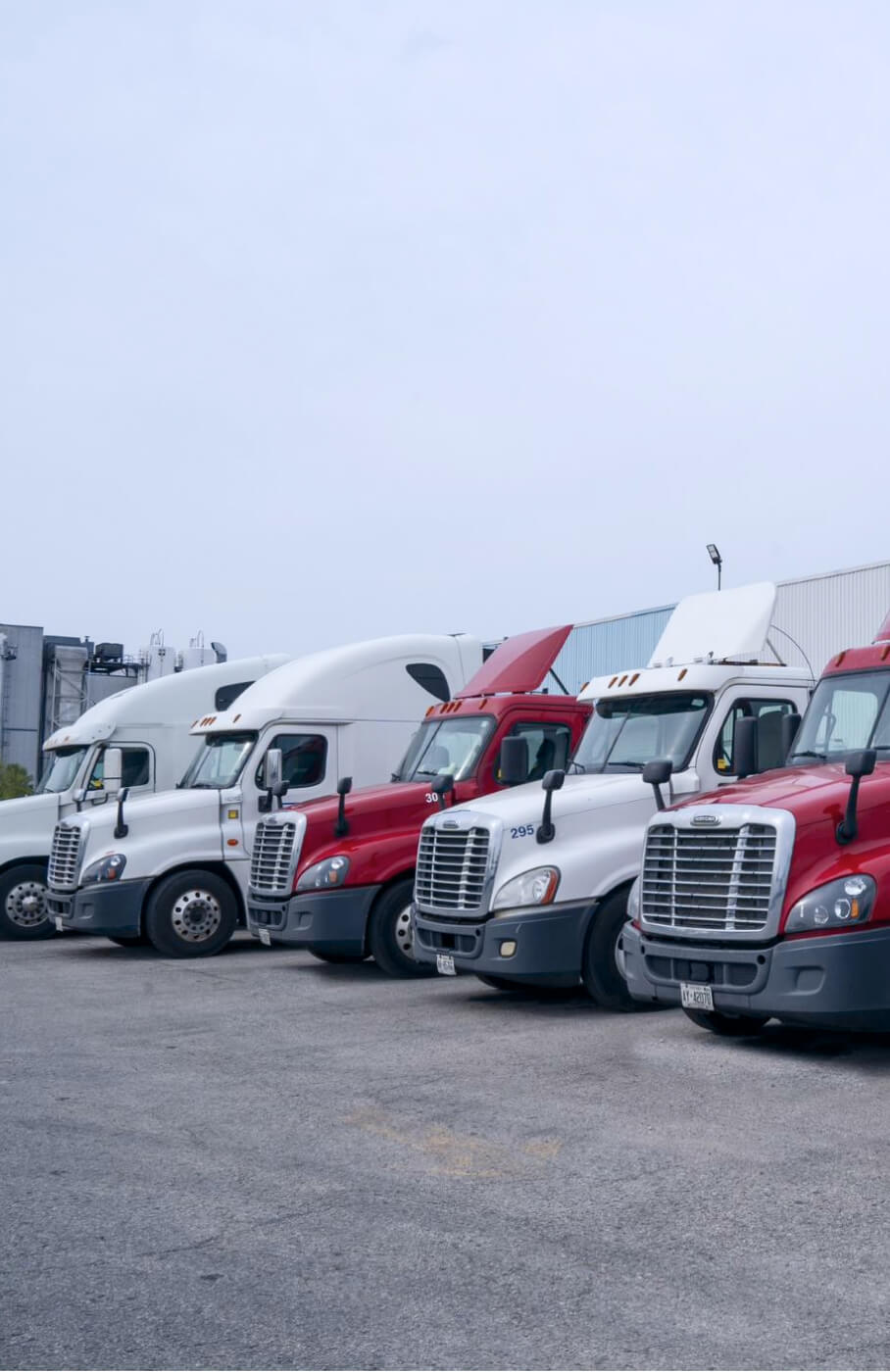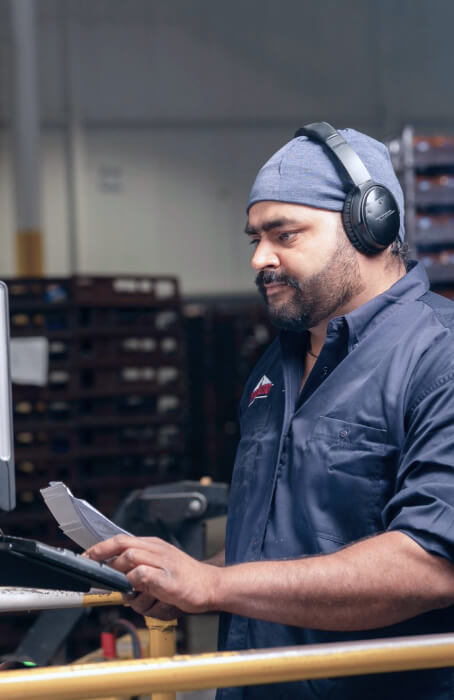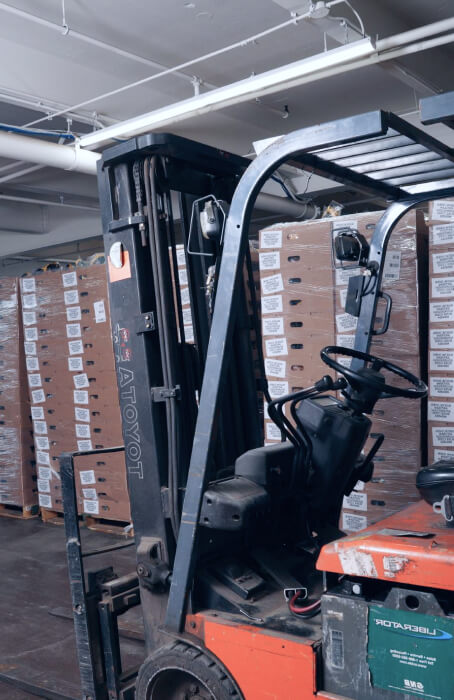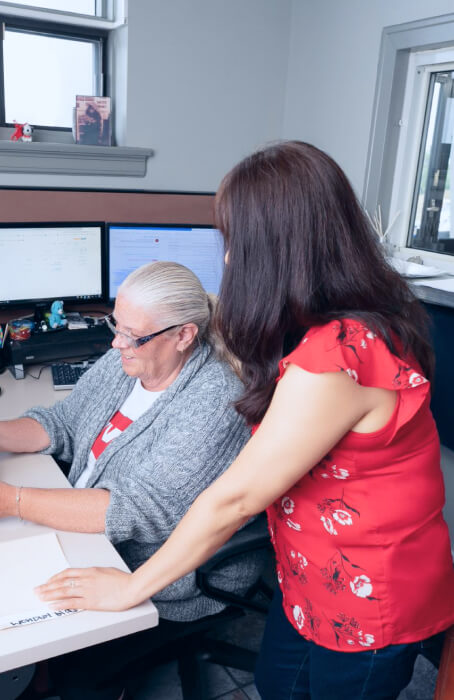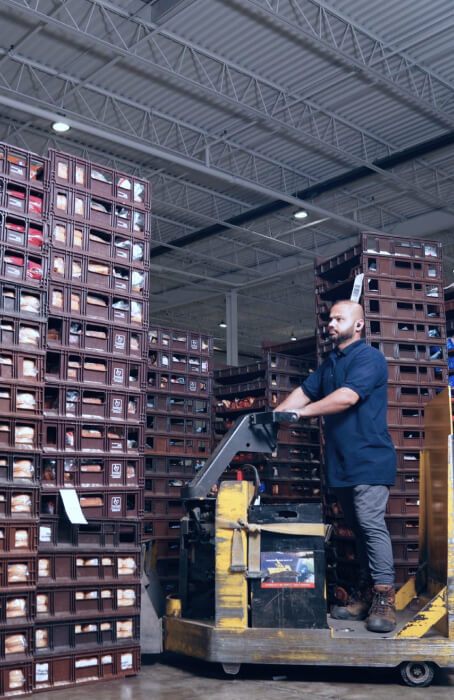 It starts with a friendly "hello!"
We can't wait to show you why customers continue to choose Dedicated Freight for their transport, storage, and logistics needs.